Welcome to the homepage of "First Mile Motorcycles." We are a newly formed enthusiast owned operation located in Melbourne, Victoria, Australia. Sorry, but we do not operate from a shop front. We specialise in predominantly pre-1980 off-road motorcycles of all makes and models.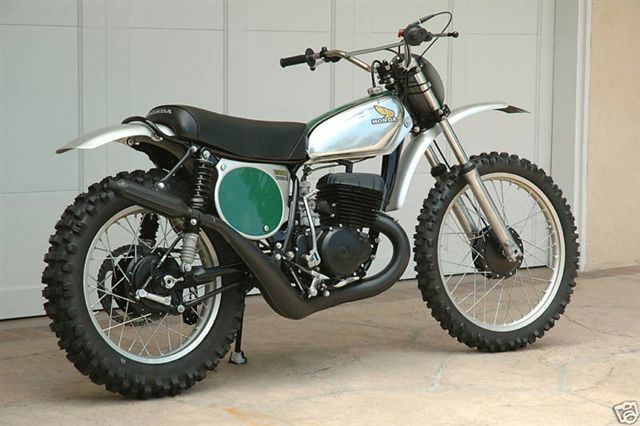 We do not sell parts, accessories or gear....just vintage bikes! Started by two long time vintage motorcycle enthusiasts, who are themselves collectors and restorers who recognised a need to supply the VMX community and enthusiasts generally, with hard to obtain yet affordable vintage motorcycles in nice, clean, complete condition.
Whether you are looking for a Honda Elsinore, a Yamaha TT500 or MX360, an ("on any Sunday") Husqvarna or a Suzuki RM and Kawasaki KX, we may be able to help. Maybe even other European brands such as Maico or Bultaco.
Ride them, Race them, or simply collect them, the choice is yours.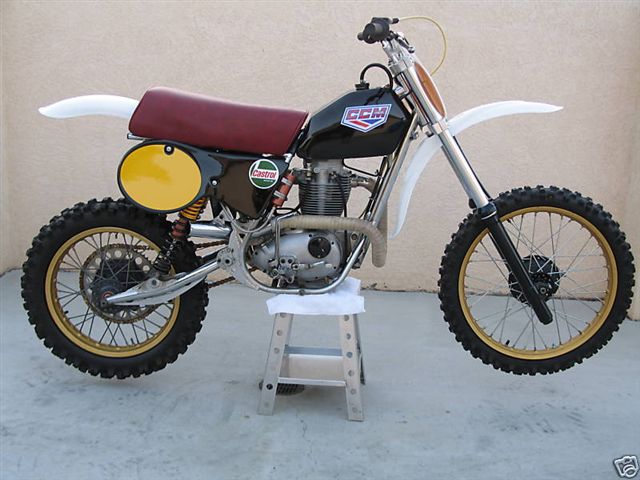 Our motorcycles are all prepared and ridden by us to ensure reasonable operation prior to pick-up or delivery unless stated otherwise. All vintage motorcycles for sale by us are pre-owned and in some cases are up to 45 years old and were sold as competition off-road motorcycles without warranties when they were new. All vintage motorcycles sold by us are sold as is - where is with no warranties written nor implied.