First Mile Motorcycles is owned and operated by Darren Cheney. I have been involved in vintage motorcycles since the mid 1970's. Like a lot of you out there, I have owned CR's, YZ's, TT's, KX's, XR's, Husky's and many others that I wish I had held onto.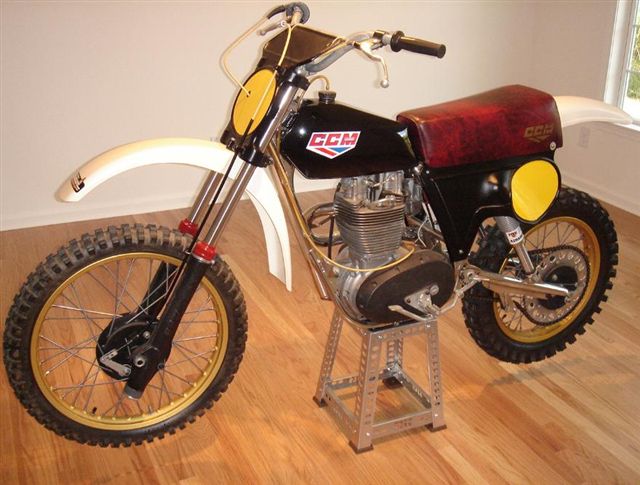 I have had a passion for riding, collecting and restoring these bikes for what seems like an eternity. I have both enjoyed bringing a lot of these bikes back to life over the years, and those of you that know me know what I mean. Part of the passion over the years has been the "thrill of the chase" in finding rare bikes. However I cannot own everything I find, so I am using my experience and skills to find the vintage motorcycles that everyone wants, and make them available to the vintage community generally. I want new owners to enjoy them as my freinds, family & I have over the years, for years to come.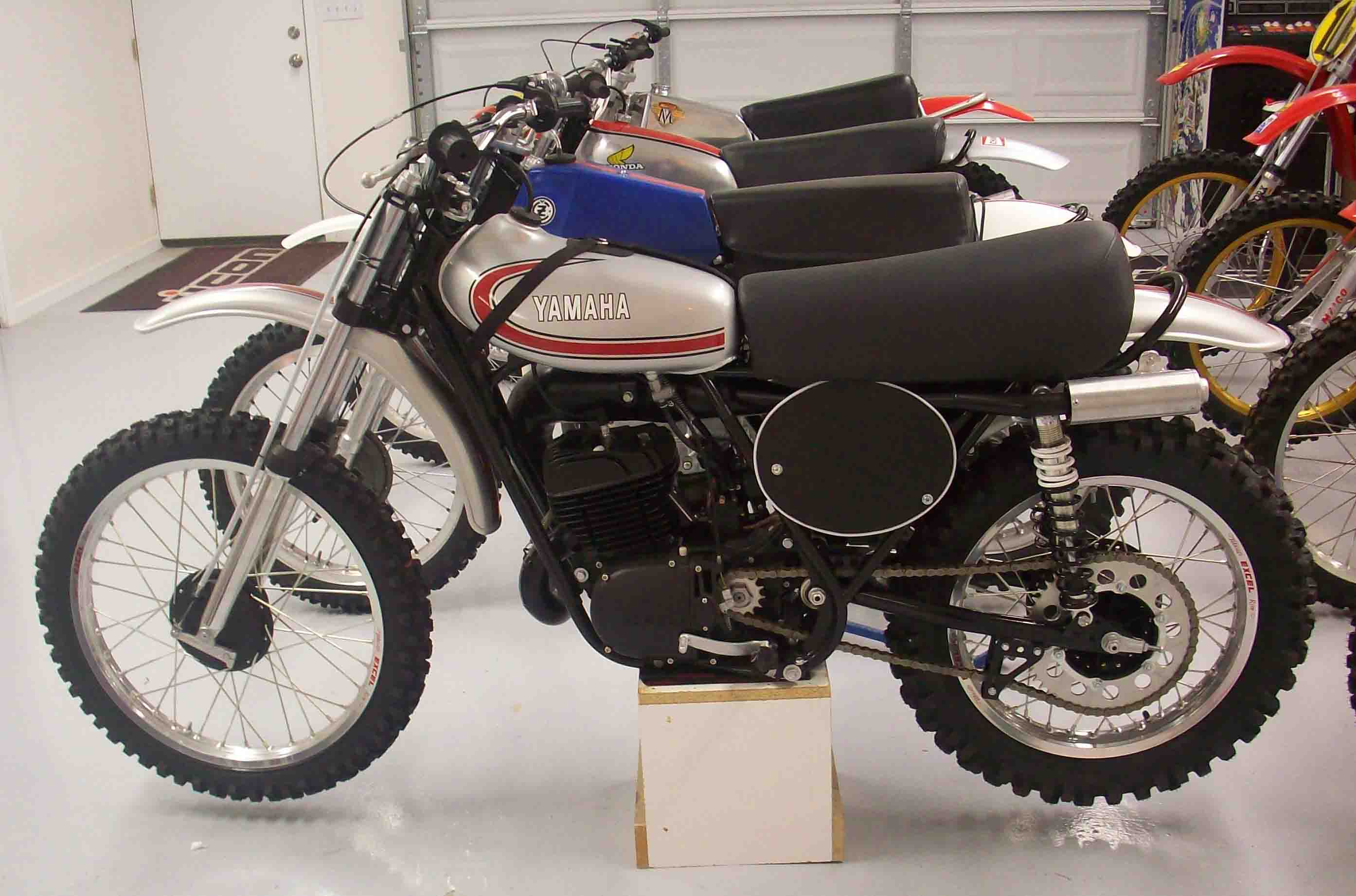 "Get back on your Old Ride"
Ride them, race them, or collect them, the choice is yours!